Latest News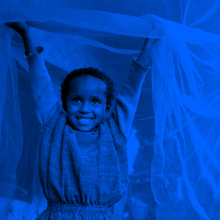 Geneva, 3 March 2023 - At its 25th meeting on 25 October 2022, the Board of... Read more.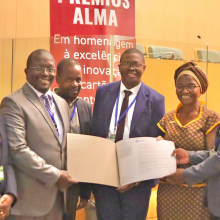 Addis Ababa Saturday, 18 February 2023.... Read more.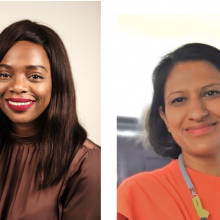 The RBM Partnership to End Malaria is delighted to announce the appointment of two new Partner Co... Read more.
Latest press releases
RBM Partnership Chair Nomination Form
RBM Partnership Unaffiliate Board Member Nomination Form
Vector Control in Humanitarian Emergencies
Rwanda to Host First-ever Global Summit on Malaria and Neglected Tropical Diseases
The RBM Partnership, ALMA and regional economic communities in Africa commit to greater collaboration towards malaria elimination
Blog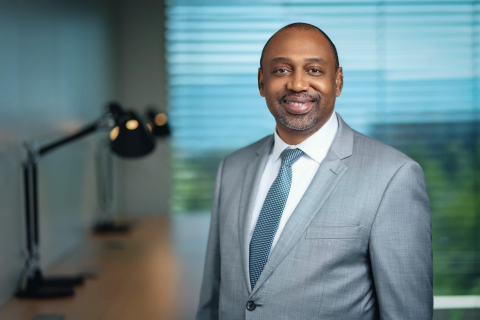 Dear Partners,
It was almost three years ago that we had the pleasure of welcoming Dr. Abdourahmane Diallo as the CEO for the Partnership. He brought deep experience and insights to the role which he honed as the Minister and Health Advisor to the President of Guinea and as Minister of Health of Guinea. During his time as CEO of the Partnership he has been a steady, trusted, and vocal advocate for the reduction of malaria burden across the African continent and the world, towards the goal of eradication within a generation. After almost three years of leading the Partnership as CEO, Dr. Diallo has decided to leave the Partnership, for personal reasons, at the end of March 2022.